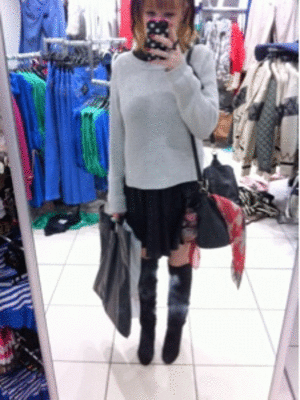 Shopping and food with the girls
I know you've seen and heard about these lovely ladies before on here – I never make a trip home without seeing them. So we caught up over coffee this time, before hitting the Sales and grabbing a bite to eat. I bought a few items (from: Zara, Topshop, H&M) and had my first 'Nando's' (not that impressive, shame), all in great company.
I was also lucky enough to be given a free drink in Starbucks.
The person behind me in the queue received their drink before mine and I guess I must have looked particularly parched as the barista was kind enough to make my drink quickly and then give me a voucher for a free one!
Thank you Starbucks for reminding me why I love you!!